Friday 22nd April 2022
The 22nd of April is Earth Day. Organised by the UN, Earth Day is a day to raise awareness of environmental issues such as climate change and pollution.
Customer awareness of environmental issues is higher than ever before, with many customers looking for environmentally friendly options for their pets. We'd like to shine a light on some of our suppliers who are doing their bit for the environment: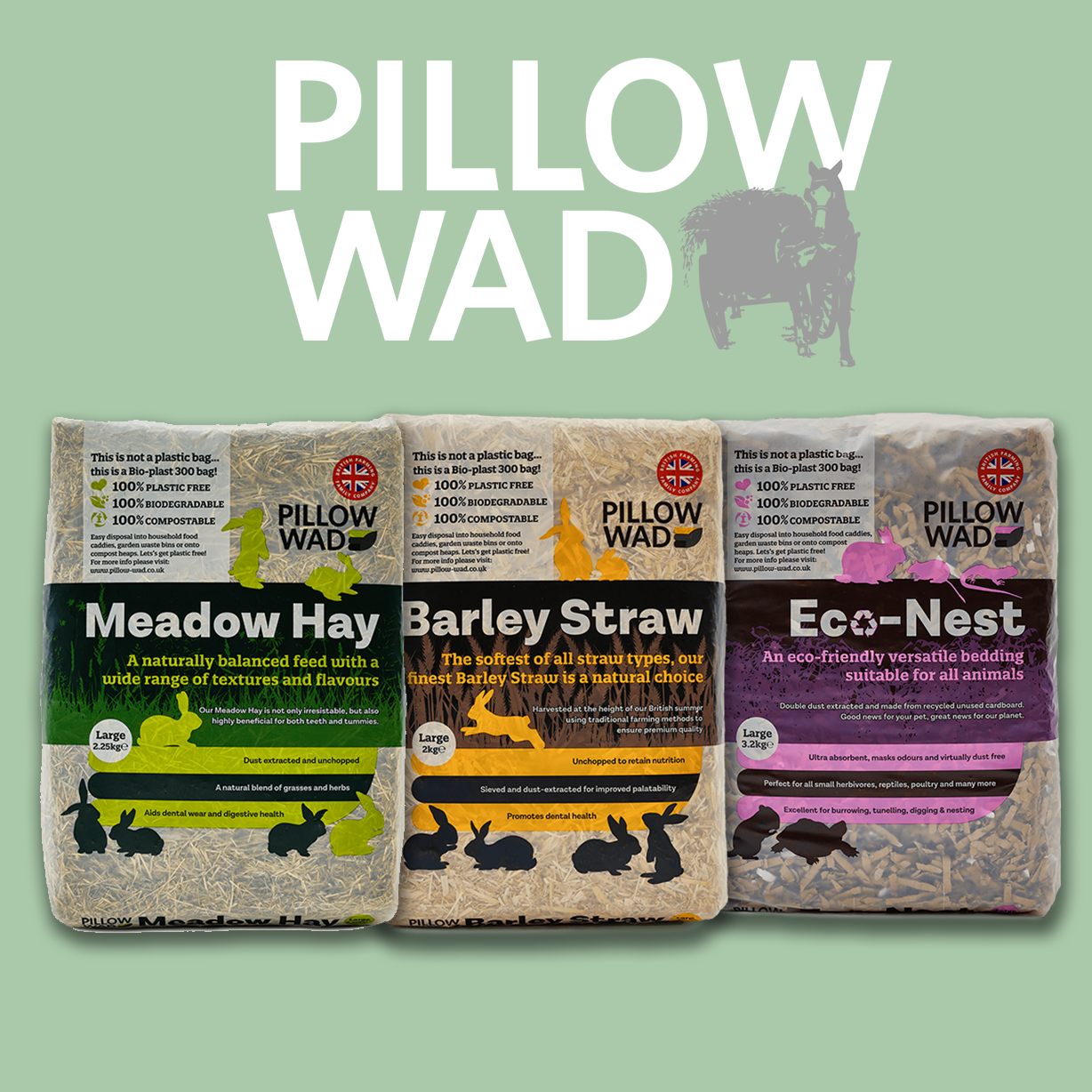 Respecting the environment is at the core of Pillow Wad's business, as they make all-natural feed and bedding for small animals, produced in an ethical way. Pillow Wad are in the process of switching all their packaging over to 100% plastic-free, compostable alternatives, starting with their
Bio range
. Their
Eco-Nest
bedding is also made from hygenic, recycled cardboard.
With many insect species threatened with extinction, including bees, protecting them is more important than ever before. All of
Alflora's chaffs
are 100% organic, meaning they are grown without the use of chemical pesticides, so insect life can flourish! Alflora work hard to maintain the quality of their chaff while minimising damage to the environment.
Organic Feed Co were one of the first companies to produce organic feed, and today they continue to make
fully organic feeds for a variety of livestock
. Committed to reducing their impact on the planet, Organic Feed Co have continually exceeded soil association standards, with all their feeds being fully traceable.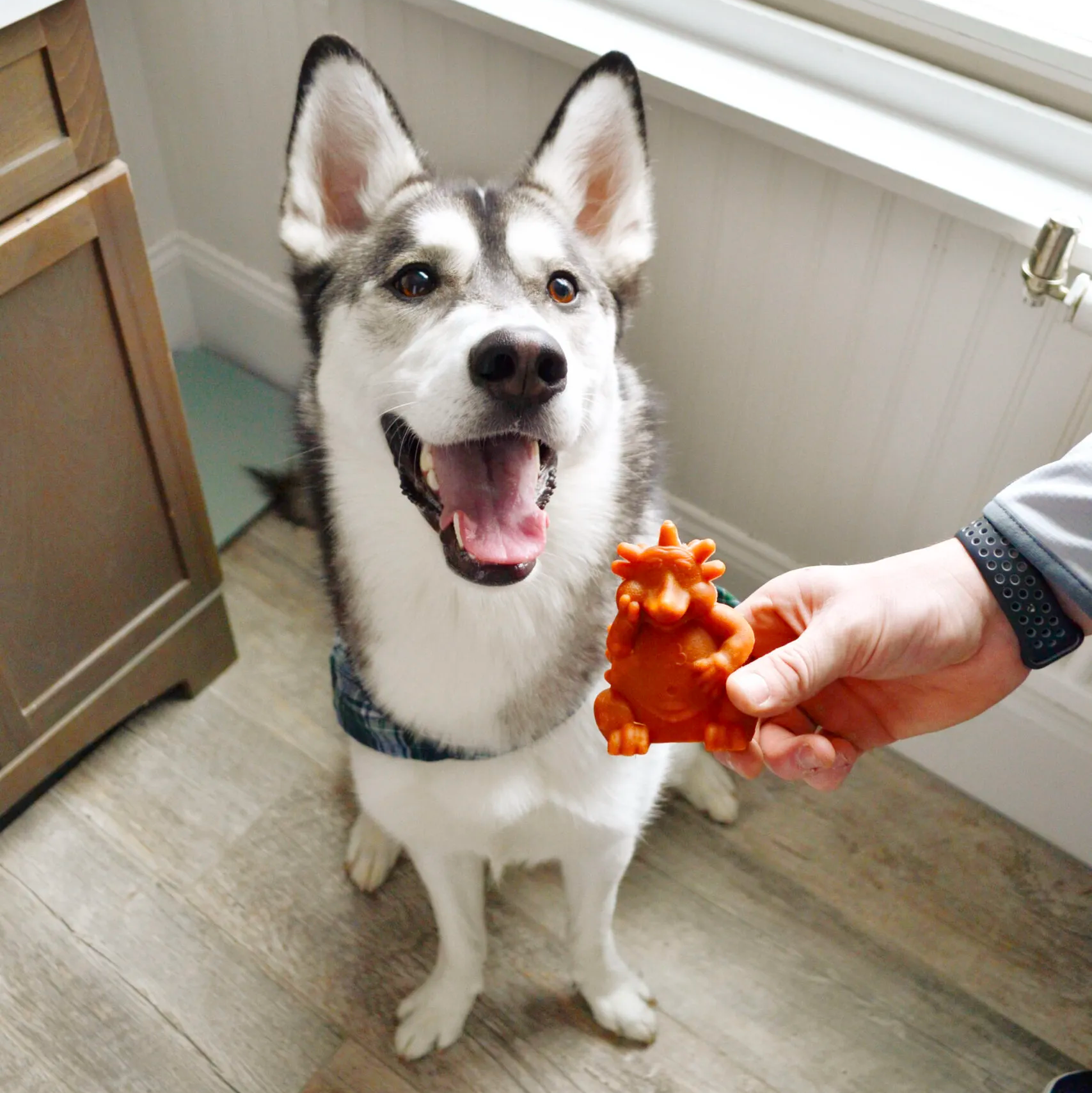 Made in the Netherlands,
Whimzees chews and treats
have become incredibly popular with the independent pet trade in recent years. Many dog owners are looking for minimise their climate impact through meat-free options, and chews and treats are a great place to start. Whimzees tooth-friendly chews are made from all-natural, vegetarian ingredients. The
alligator
and
toothbrush
chews are especially popular on social media.
As if this wasn't enough, Whimzees take care to minimise their impact on the environment throughout their production process - from sourcing local ingredients, to composting over 90% of their waste and reusing energy. You can
find out more about Whimzees sustainable practises here
.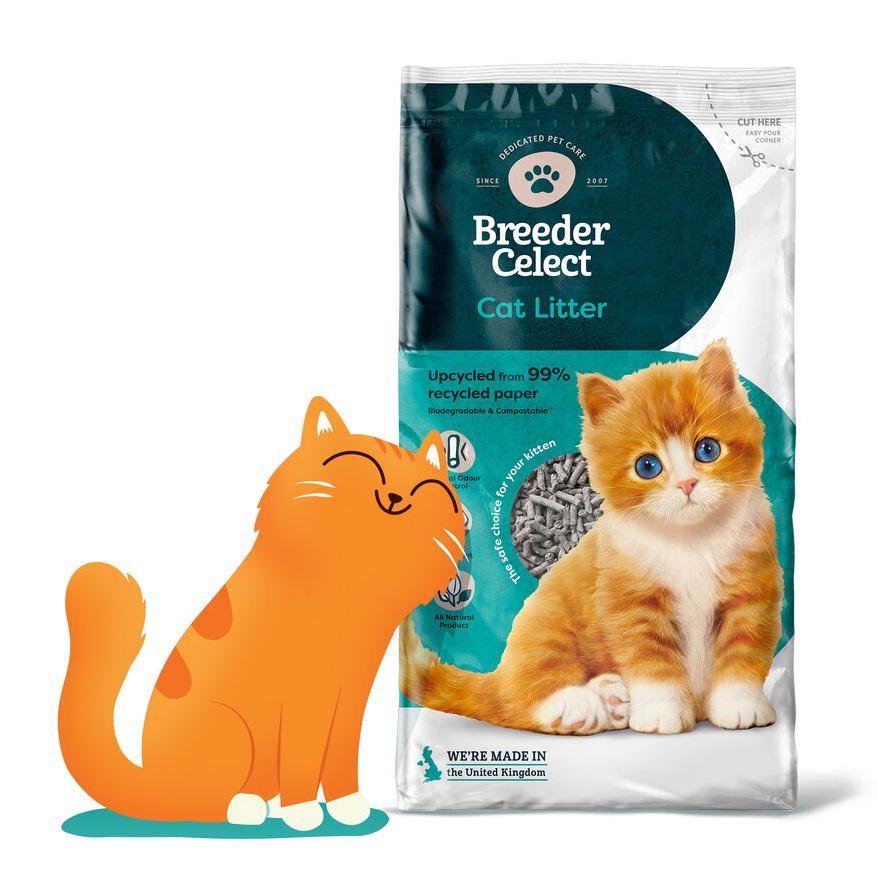 While cat litter is a necessary part of being a responsible cat owner, it does put a strain on the environment, from the carbon impact of extracting and transporting its main ingredient (bentonite clay), to the waste created every time the litter tray is emptied. Many companies are now creating litter from alternative sources, such as Fibrecycle's
Breeder Celect
litter, which is made from 99% recycled, biodegradable paper pallets, with no chemical additives.
Breeder Celect 20L is £1 off this month
so it's a great time to try it out.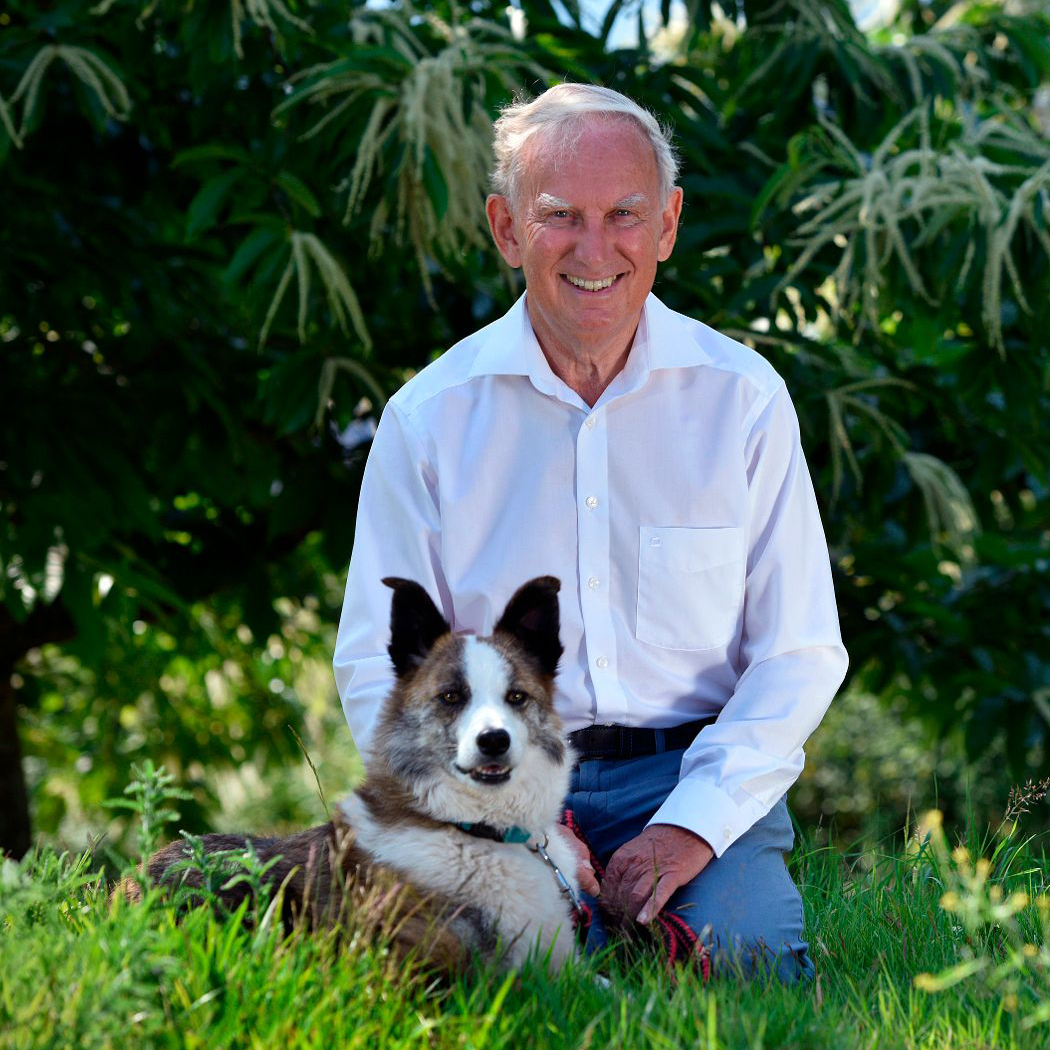 We are always looking to expand our range of products, so if there any eco-friendly pet brands which you would like to see us stock, please feel free to
email us
with your suggestions or contact your account manager.