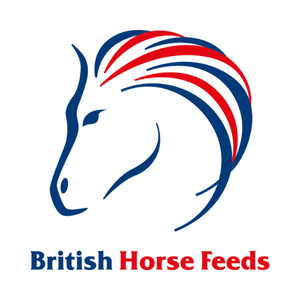 Offer Speedi-Beet instead!
From October, there will be no more sugar beet shreds available. Speedi-Beet is the perfect cost-effective alternative to shreds.
Speedi-Beet expands further so it is a very economical alternative. The advantages of using Speedi-Beet are:
Quick soaking - 10 minutes or 5 minutes in hot water


Economical - expands to five times the size - that's 5 bags for every 1 bought!


Slow releasing, digestible energy


Unmolassed, suitable for horses and ponies prone to Laminitis
Loyalty scheme for horse owners available!